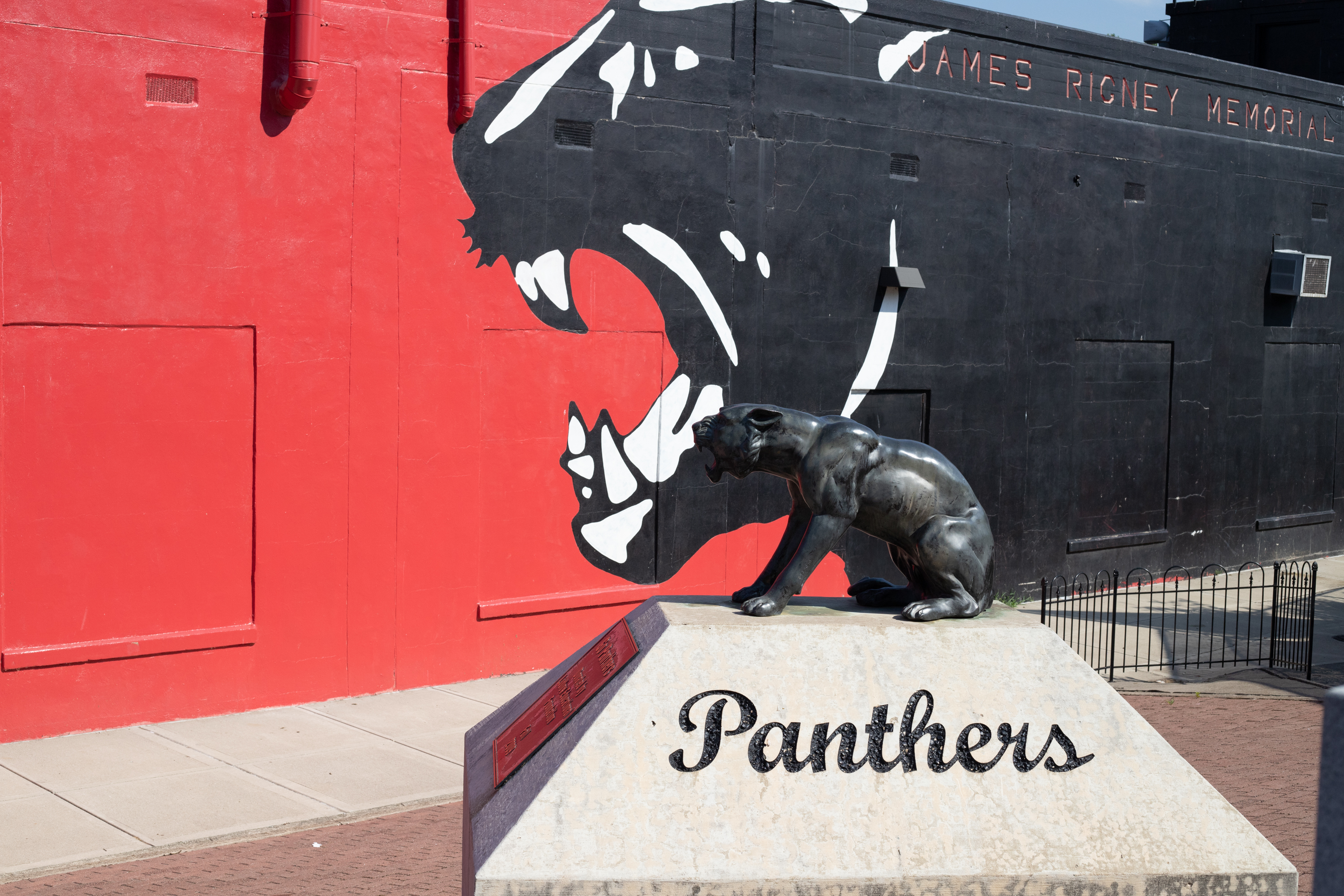 ONCE A PANTHER ALWAYS A PANTHER!
I attended Ludlow schools from Kindergarten all the way through 12th grade and graduated from Ludlow High School in 1987. To this day I still live in Ludlow and love what the schools mean to the community so I wanted to brag on them a little. Ludlow Independent Schools offer FULL day Preschool and Kindergarten classes all the way through 12 grade. All within the same complex. So there is a good chance the kids you start in school with you will also be graduating high school with them next to you. For me, this built friendships for life.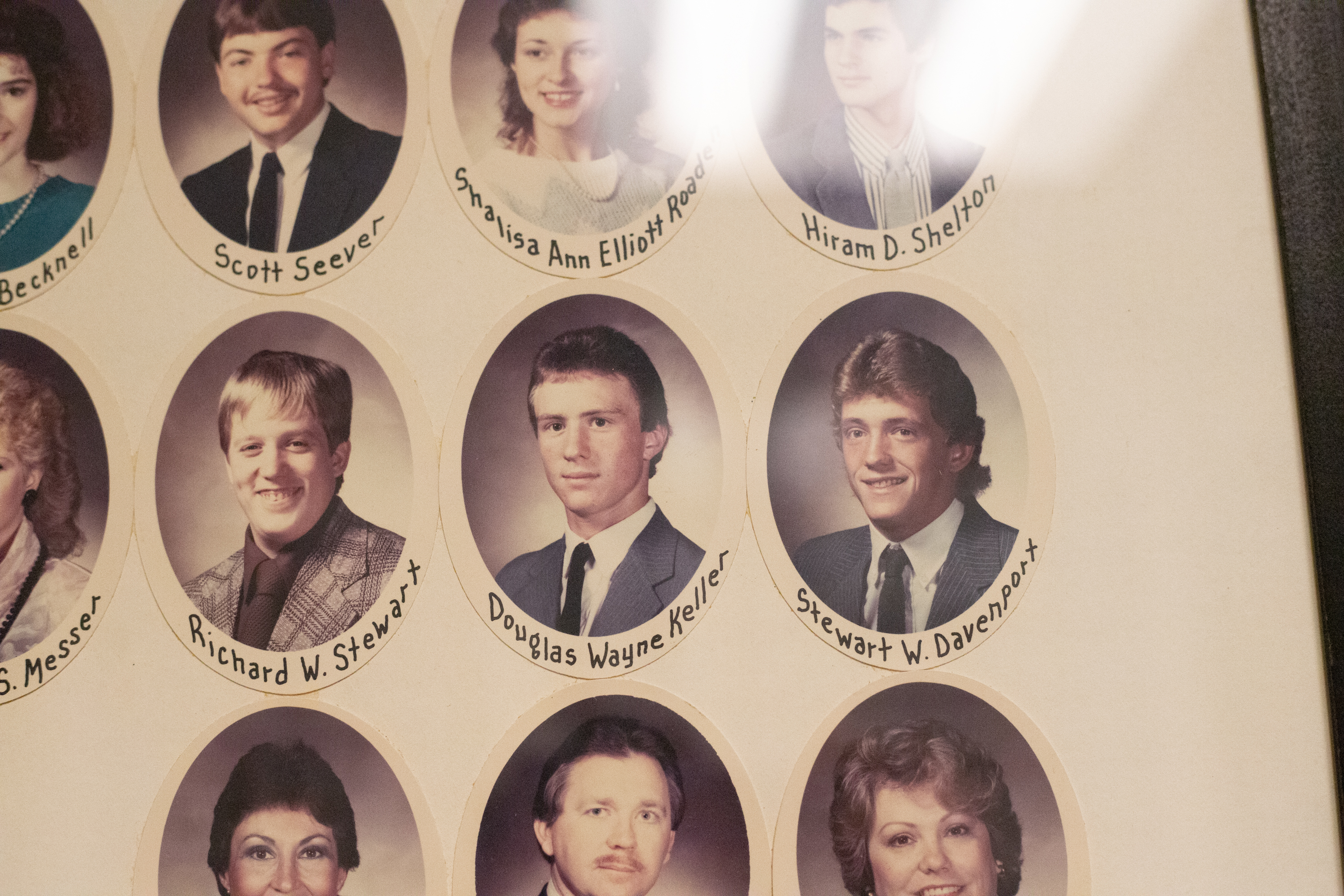 Ludlow High School is part of a small independent school system so they can have an emphasis on smaller classes that allow 1-on-1 teaching, and while everyone loves our football team, they never put an emphasis on extracurriculars over education. Superintendent Borchers says the goal for himself and the whole Ludlow High School staff is to "Ensure world class education to all students to prepare them to contribute to college or a career after graduation from LHS."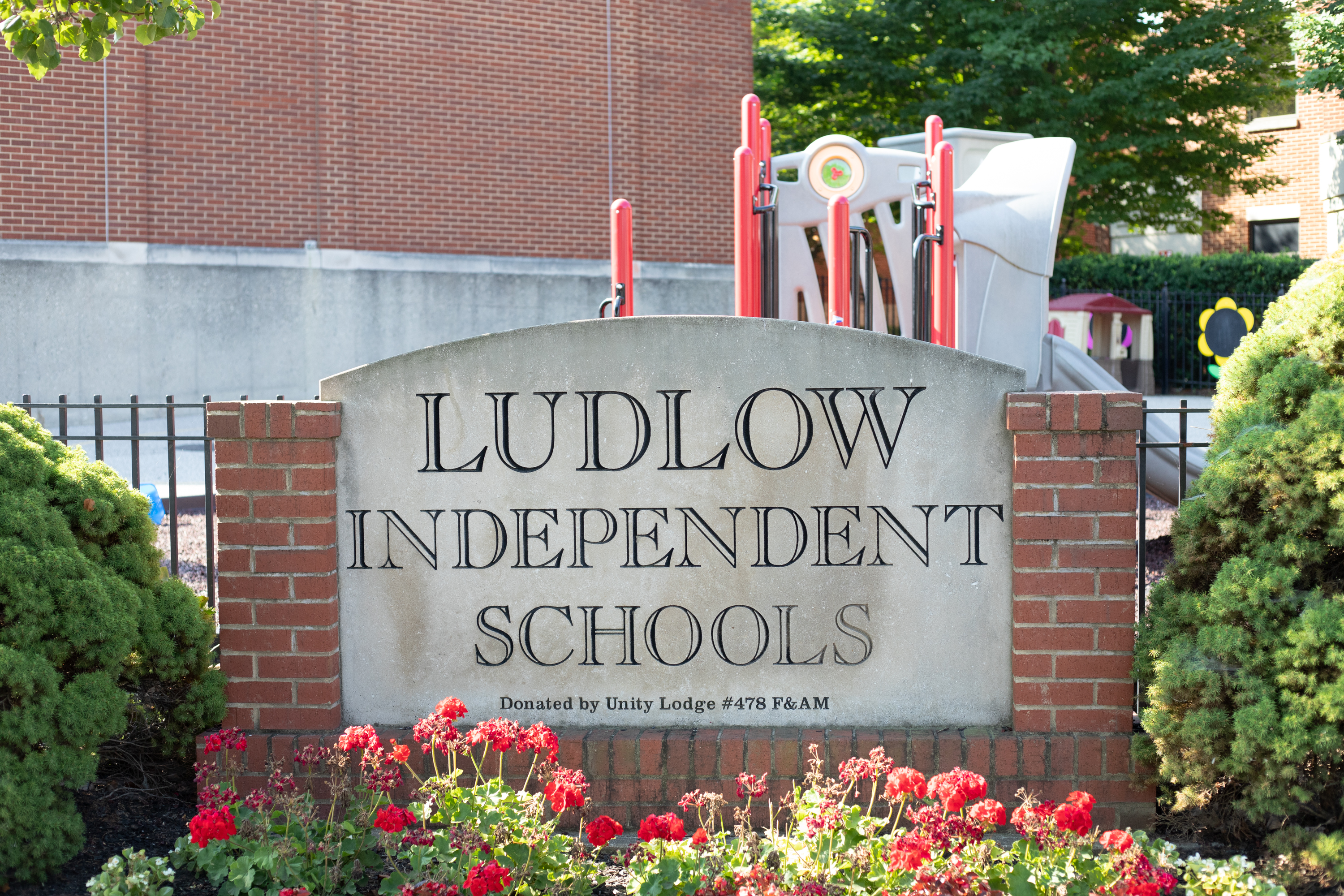 Something else to take pride in is the early college program that LHS offers through Gateway. For the 2018-2019 School year 49 Juniors and Seniors were able to take early college courses, earning a combined total of 513 college credits, 13 of which were Seniors that graduated high school already having 24 college credit hours, which saves over $80,000 for Ludlow families and making college dreams a reality! Aside from all that this program has given many students the confidence to excel in college or real world job experience when they were not sure if it were possible. One graduating senior wrote the board of education thanking them for the program and saying, "Now that I have jumped into the world of college, I am more confident about my future. I have learned that I am not only capable of attending college, but I can truly excel at it!"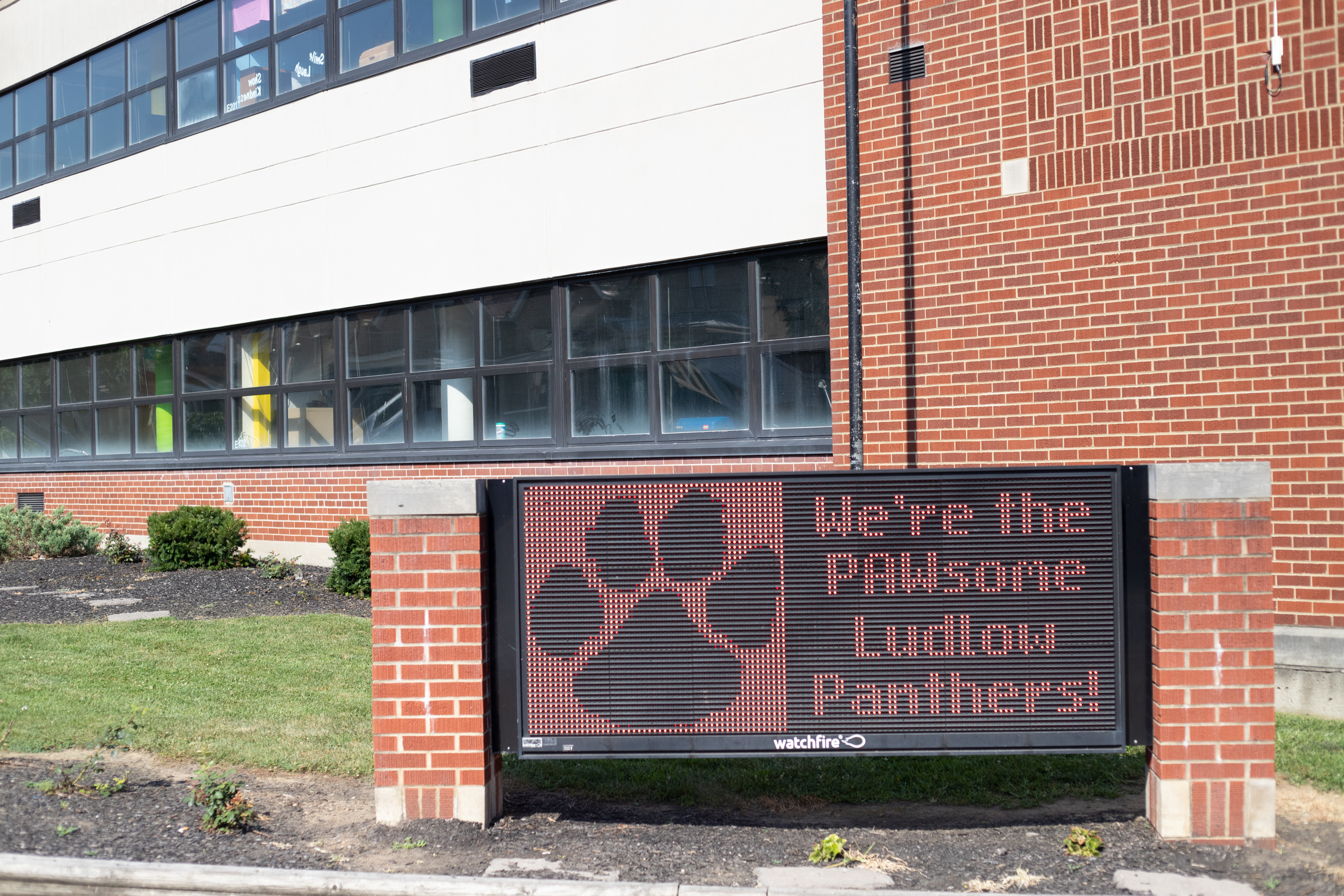 Thank you Ludlow Independent Schools for everything you do for the community. For what you do for each person as a student, an individual, and believing they are someone with a future. Go Panthers!