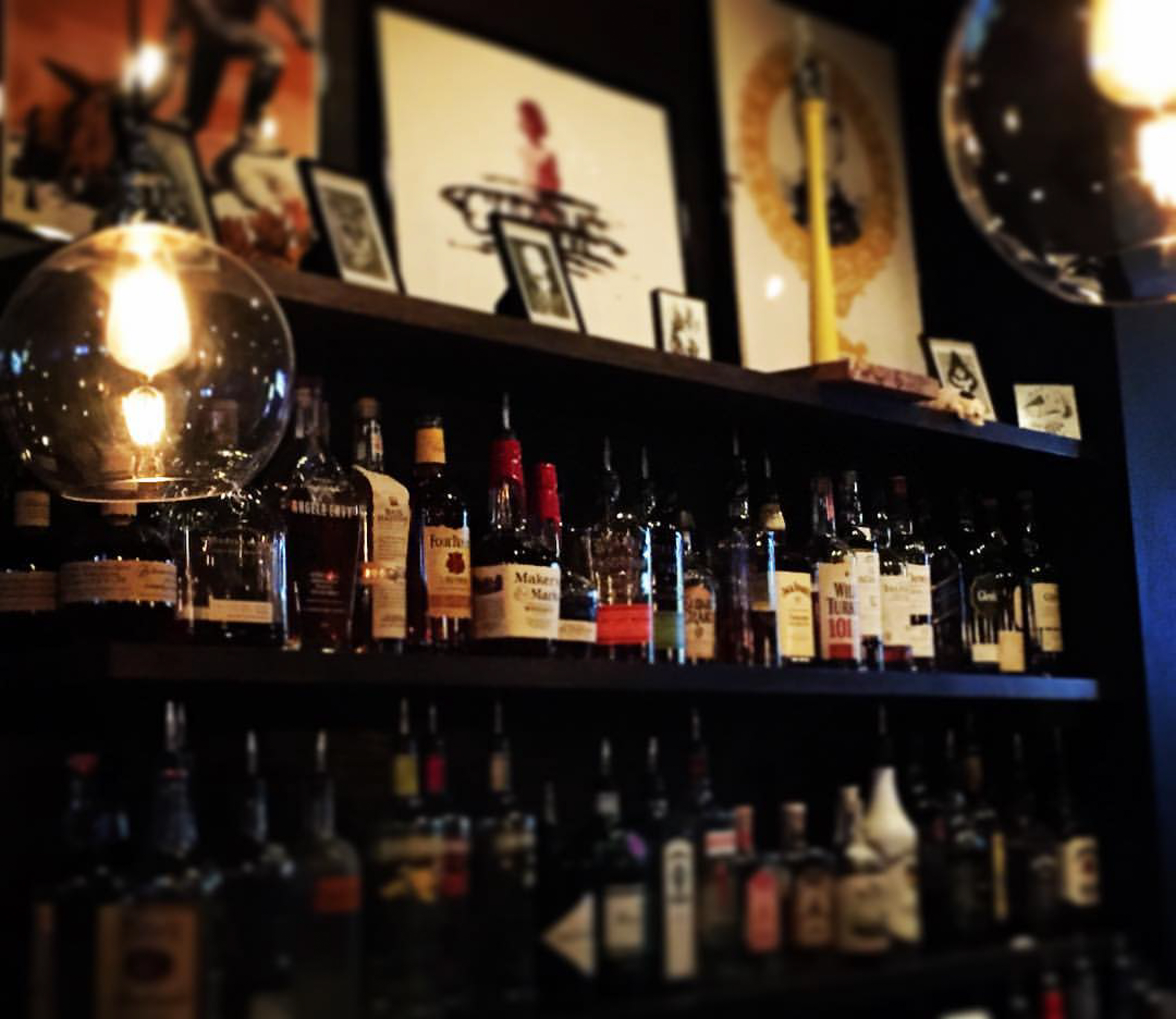 Time to talk about another Ludlow local favorite! I think most Ludlow locals love how walkable Ludlow is and Ludlow Tavern is an easy stop for a lot of people to have dinner, apps or drinks. I have many friends that frequent often and I wanted to give you guys a little look into this favorite spot.
Ludlow Tavern is tucked away in a small building along the river, I found it to be a very cozy and friendly little spot! The bar is nice to sit and people watch on Elm St. while enjoying some of their great food or fun drink specials like Margarita Monday, Tito's Tuesday and Wine Wednesday. My friends who frequent here often have made good friendly connections with the bartenders and other regulars so that friendly atmosphere is a draw as well.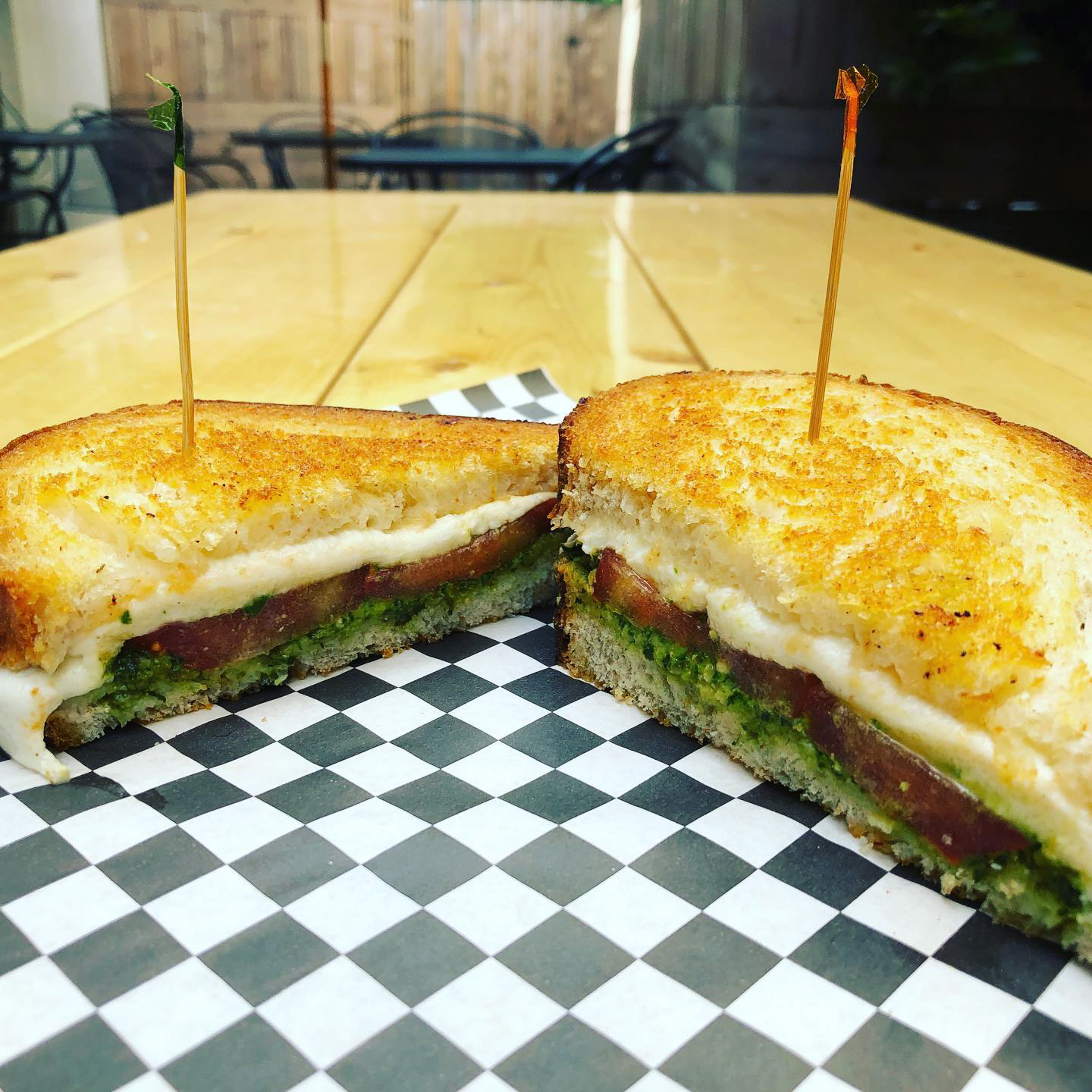 Ludlow Tavern, established in 2015, by Aleta Bergsman and Jon Meinerding, but in 2019 Aleta took full ownership of the Tavern and still aims to keep the same friendly atmosphere and great food. Their food is made fresh daily, their wings and chili are my favorites, and sandwiches are always a hit! If you are not much of a bar person I still recommend heading over to check out their patio, which is dog-friendly!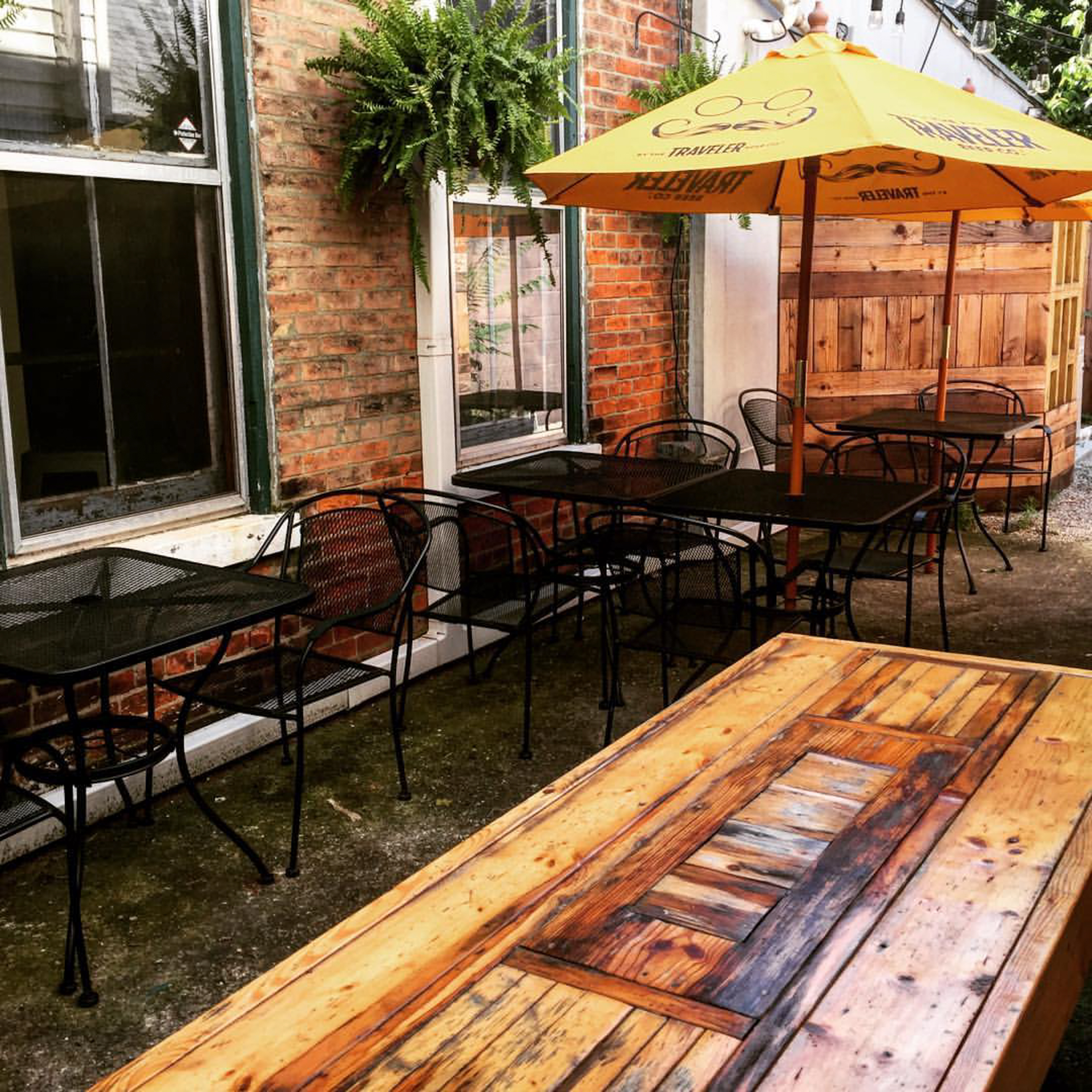 Ludlow Tavern is open Monday through Saturday from 4 PM until 1 AM. Walk over and check it out! Also, keep an eye (and ear) out for their live music nights. Places like this are why I love living in Ludlow.