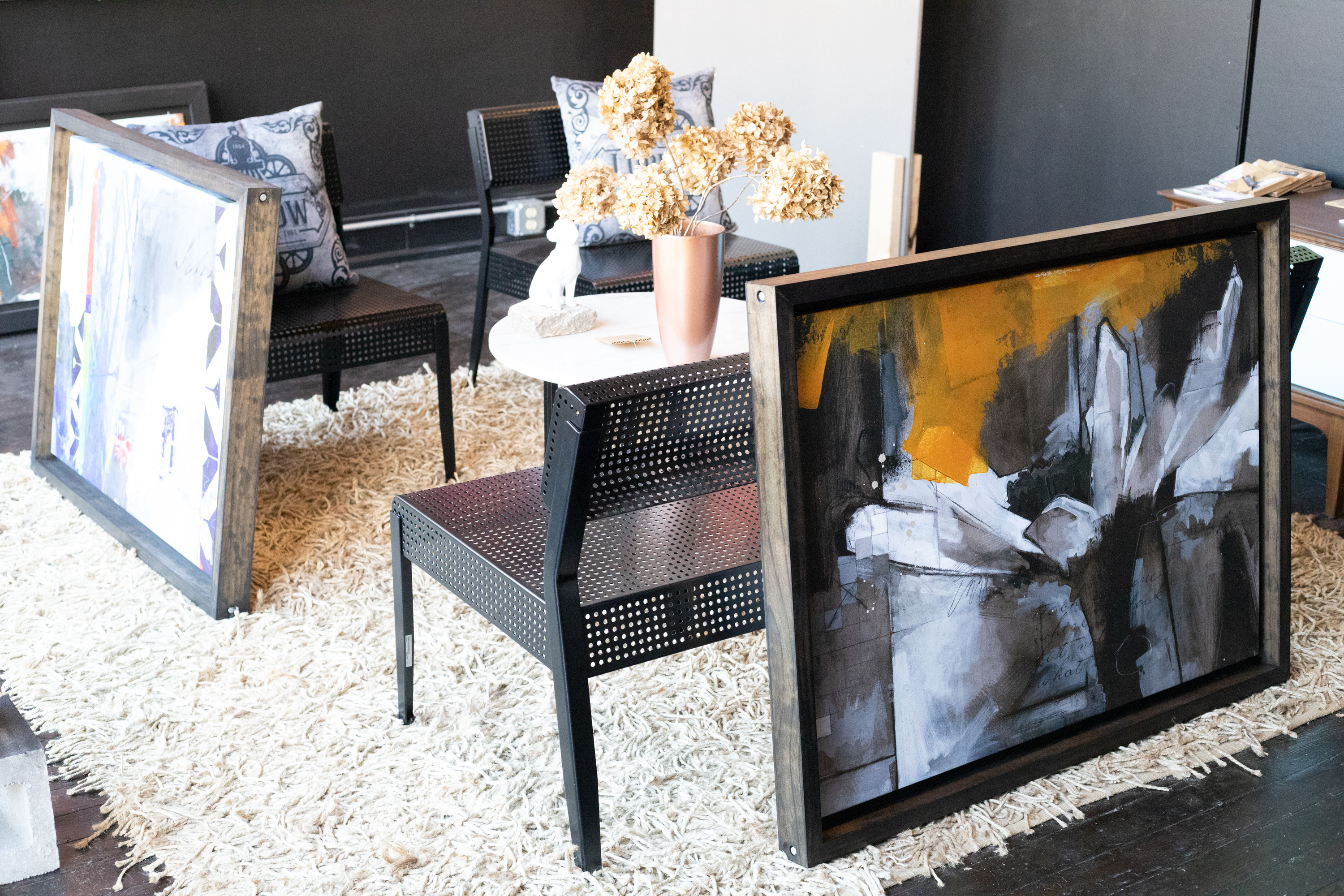 Did you know we have a hidden gem of creativity right here in Ludlow? Jeff and John Winkle Studio is just right around the corner from most of us and is a wonderful addition to our community. This studio opened in 2016 when two, Ludlow native brothers decided to open a shop to sell their own really wonderful artwork. Everything they sell is painted in an in house studio below the shop and they sell at reasonable prices. I have known these two for a long time and I enjoy seeing their dream come true.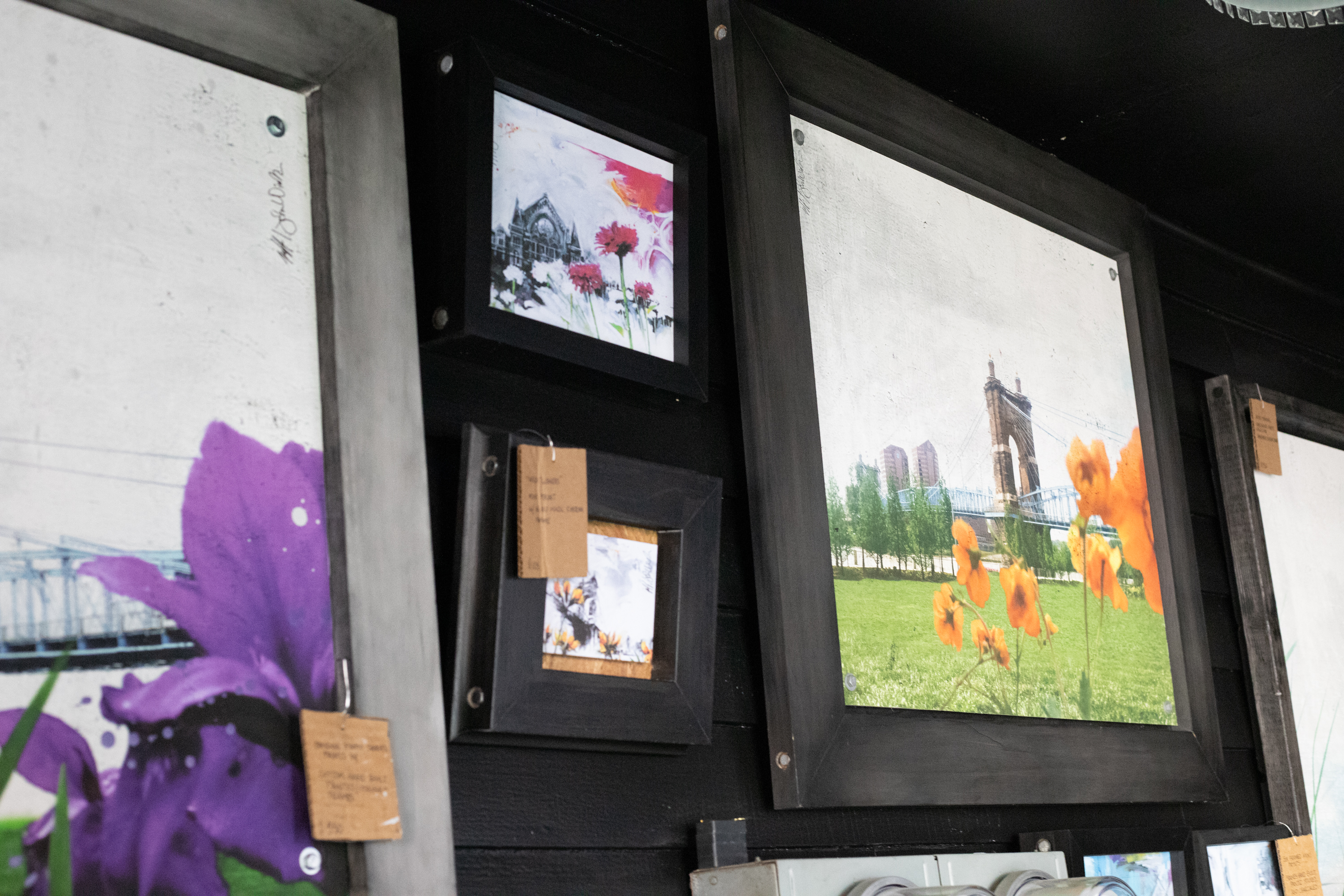 When Jeff and John opened the studio they chose to keep it local to Ludlow so they can give back to their hometown community. I love this about their business. I also love that the studio gives off a friendly, family atmosphere when you walk in the door. From the outside, I wouldn't guess there was an art studio inside, but they have really made it inviting by lining all the walls and windows with artwork and having some trendy areas for seating. Great place to visit while on nightly walks even just to window shop the art that Jeff and John created.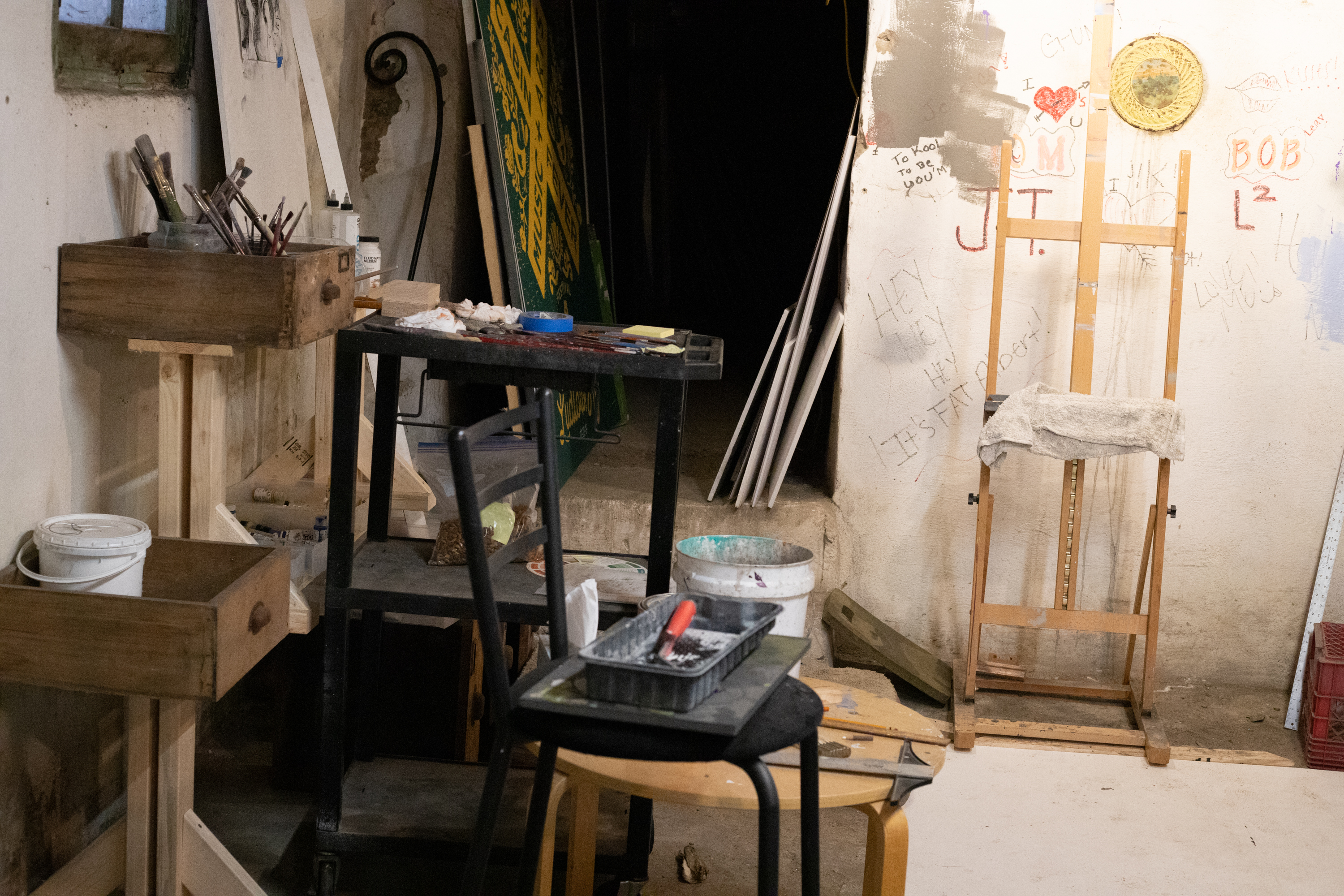 There are so many reasons to stop by this hidden gem in the Ludlow Business District. They have something for everybody and can also be commissioned to do some custom work. Jeff and John will be expanding their studio later in 2019 through early 2020 into space next door so there will be more to see. I think their business adds a lot of value and I am thankful to have them as part of our community!